Welcome To
Bhashyam Brooks
Bhashyam Brooks, offers education from PP-I to X standard and follows CBSE pattern of education. It provides learning environment comprises the physical, social, and pedagogical context in which learning occurs.
An innovative environment supports strengths-based teaching and learning.It offers students and teachers flexibility, ubiquity and connectedness. The emphasis is on the overall development of the Student ready to face the global challenges while holding on firmly to the traditional Indian values.
Read more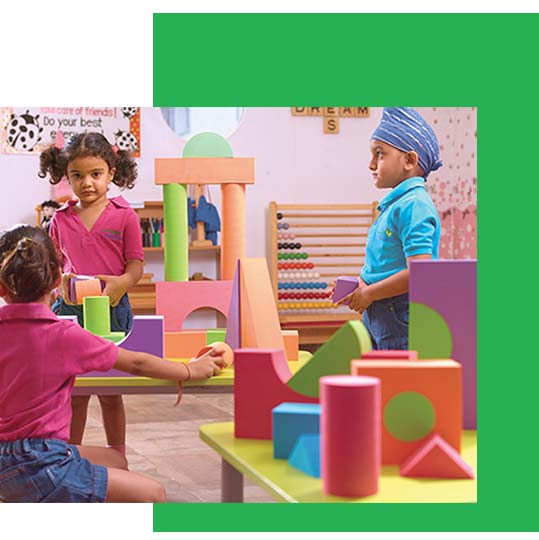 years of education experience
Overview
Few facilites that we provide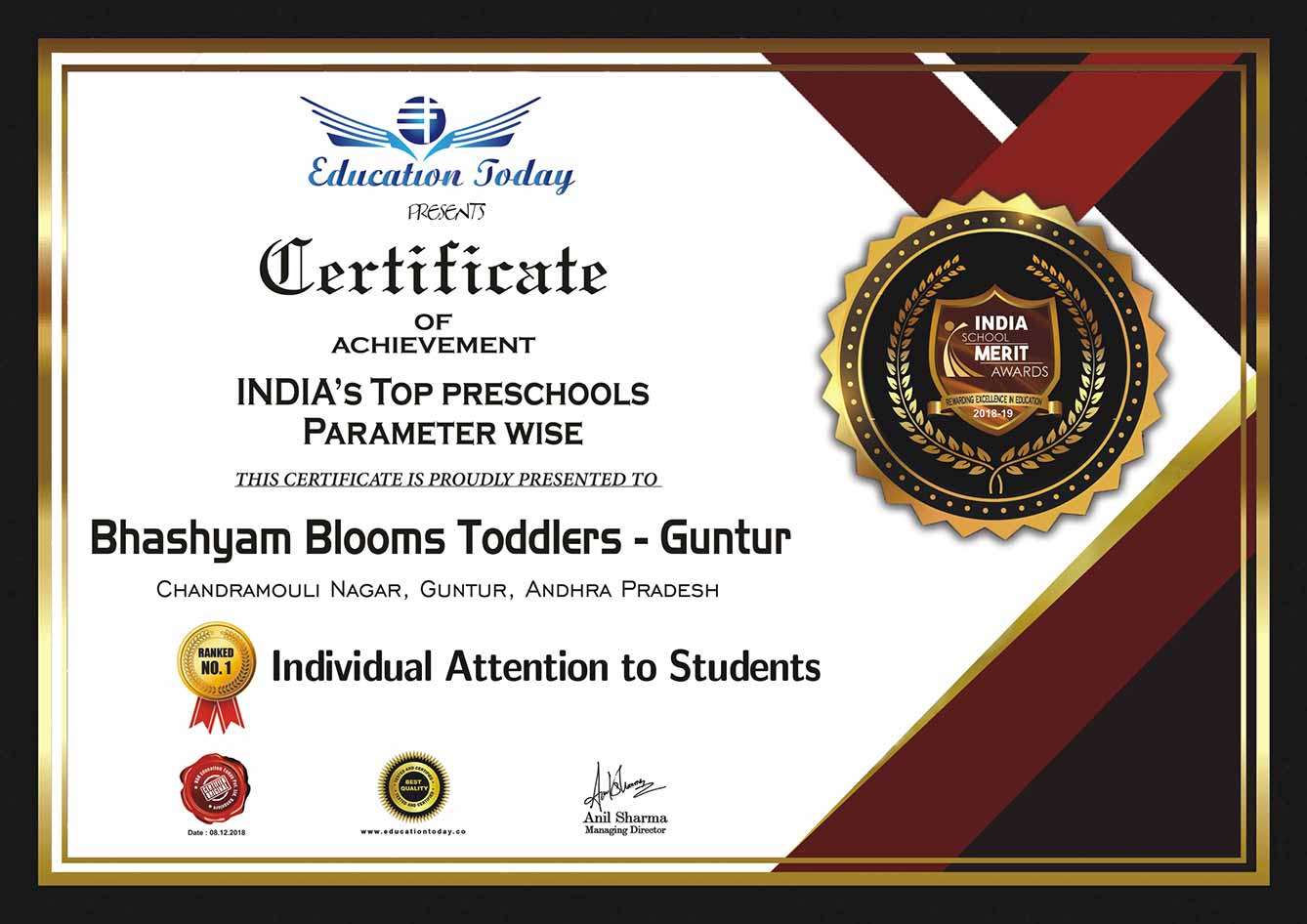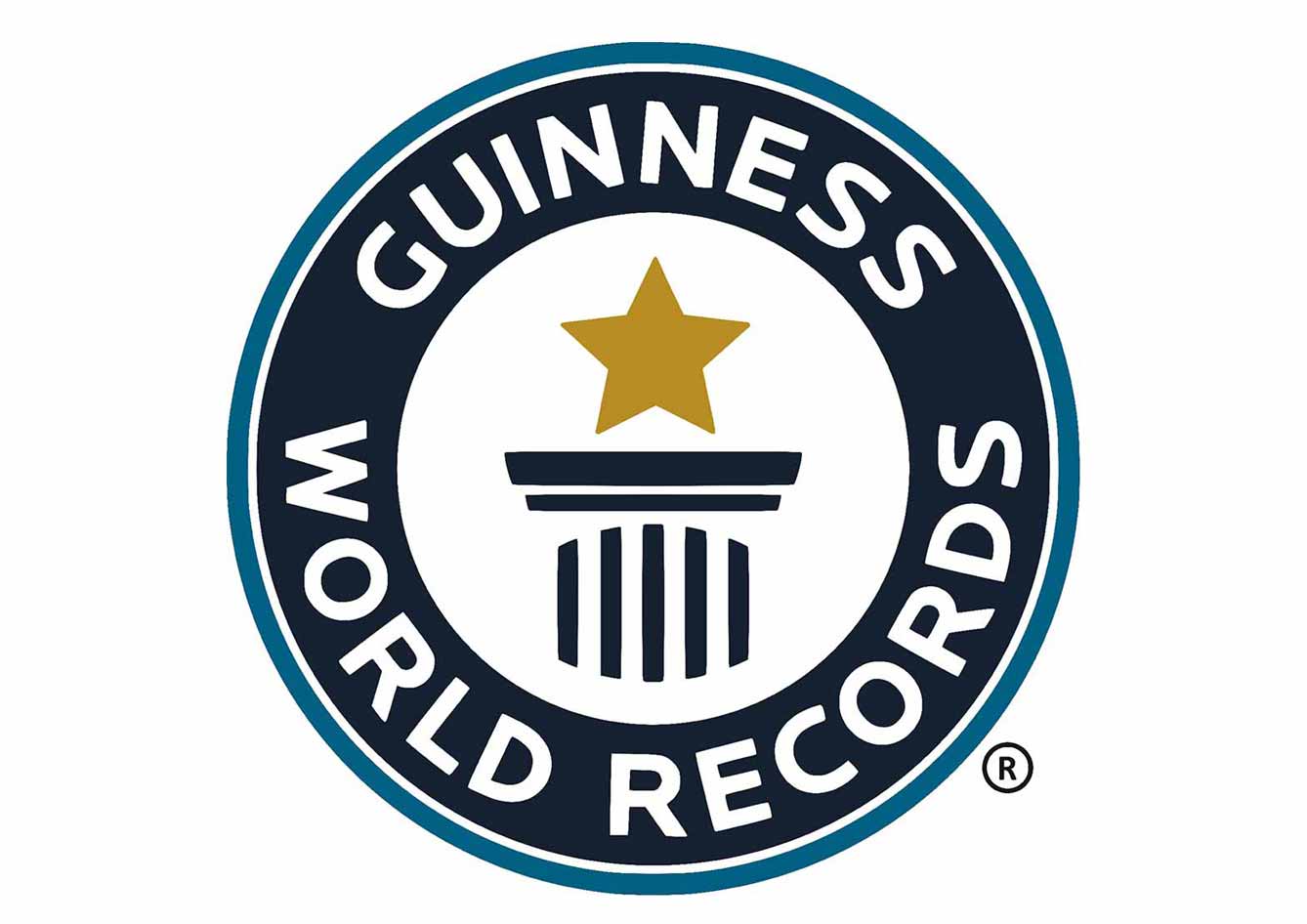 We are elated to share that Bhashyam Brooks is the proud recipient of these prestigious award.
View All Awards
We are satisfied with the way of teaching and conduction exams. She has participated in S.E.A like Jam, Spell bee Maths fair, Games, Essay writing. Through these activities, she gained knowledge and became fearless. Field trips and good. Her performance in annual day is excellent (Slokas & Dance). Finally as aparent our expections reache in this academic year.
Ananya. V
I must take time out to express my sincere gratitude to each one of you for grooming up my daughter. BHASHYAM BROOKS is setting new benchmarks of quality services in the field of education. We are very happy that our child is into the hand of such an eminent, skilled, and professional team of BHASHYAM. I would also like to appreciate the well-qualified teachers.
Ravindar
I am extremely happy and satisfied with BHASHYAM BROOKS School. the school is well equipped. In infrastructure, staff, and teachers which are located in an accessible location. It is one of few schools which have their own play group and own facilities for extracurricular activites which play a key role in the mental growth of the kids.
Itta Rakesh
Spacious campus, excellent curriculum, experienced faculty, at-par teaching standards, interesting extra-curriculum activities, hight standard discipline, decades of brand name all put together made "BHASHYAM BROOKS" a successful institution to mentor students.
B.Krishna Veni
I am happy with their performance in academics and other activities, I am very happy with the quality of teaching the best education is provided, the curriculum that is being followed for each grade. brooks conduct various physical activities as apart of their curriculum, which is required for all the children in this generation.
Ravikanth